Production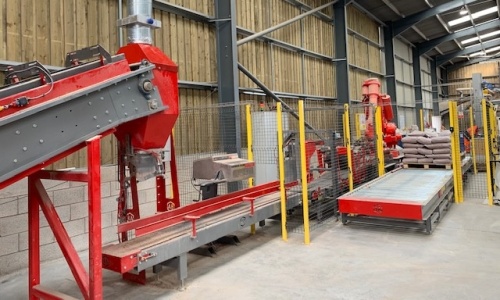 Pennine Aggregates are leading, independent processors of a wide range of aggregates and minerals. We offer specialist services suited to your needs, including drying, crushing, milling, washing, screening and bagging for whichever industry you may be in.
Our experienced technical team have years of dealing with many different projects and are always on hand to offer advice should this be required.
Please see a list below of the equipment and facilities at our disposal:
Multiple robotic packing lines
Form, fill, seal bagging line
Open month bagging line
Valve packing lines
Rotary, gas fired drying plant
Ribbon mixers
Drum mixers
Locker Rotex screens
Bulk bagging hoppers
Multiple silos on site
Comprehensive testing laboratory
More production capabilities are added on a constant basis, if you would like to discuss the above or the potential for a new installation please contact us.
Over 25 years experience
24 hour production capabilities
Wide stockholding facility
Bespoke, tailormade packages available